Description:
Sacrifice your energy into your inner fire and unleash a powerful blast of fire!
Config:
Code:
    Immolate:
      Cooldown: 5000
      Damage: 10
      Range: 40
      Speed: 1
      Sacrifice: 5
      FireTicks: 3
To Do:
- Add effect to the sacrifice part of the ability
- Create a Explosion of Fire Particles at impact.
- Fix any known bugs.
- Combos?
Important: Report all bugs you find in the comments and i will fix them as soon as I can.
(Suggest Ideas for more effects and whatnot in In Comments i'm open to suggestions.)
Please Leave a R eview and feedback so that I can better improve this ability!
Gif:
OLD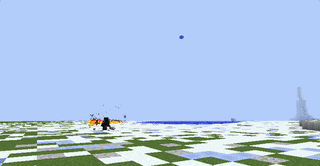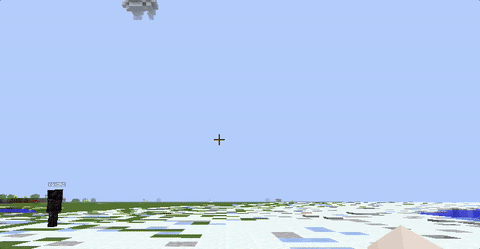 Credit goes to
@xNuminousx
for the old gifs!
Updated Gif:
Note that this is the new sacrifice animation, the "pulse" of the animation is the same only that it is slimmer and is less laggy.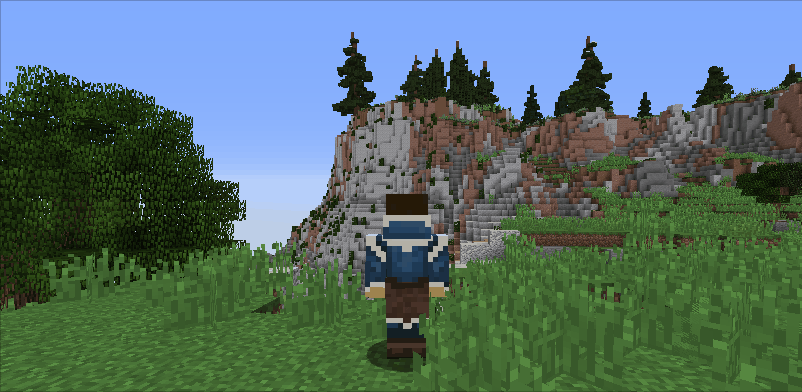 "This is not an official ProjectKorra ability, therefore, no official support will be provided in any threads other than this one. Use at your own risk."