This ability allows an Airbender to unleash a powerful, pressurized gust of wind that disorients players! Simply hold shift to charge it up and release. This ability will follow your crosshairs.
Permissions:
bending.ability.pressure
Configuration:
Pressure:
Cooldown: 3000
ChargeTime: 2500
Range: 30
Damage: 10
Speed: 1
ConfuseDuration: 180
ConfusePower: 1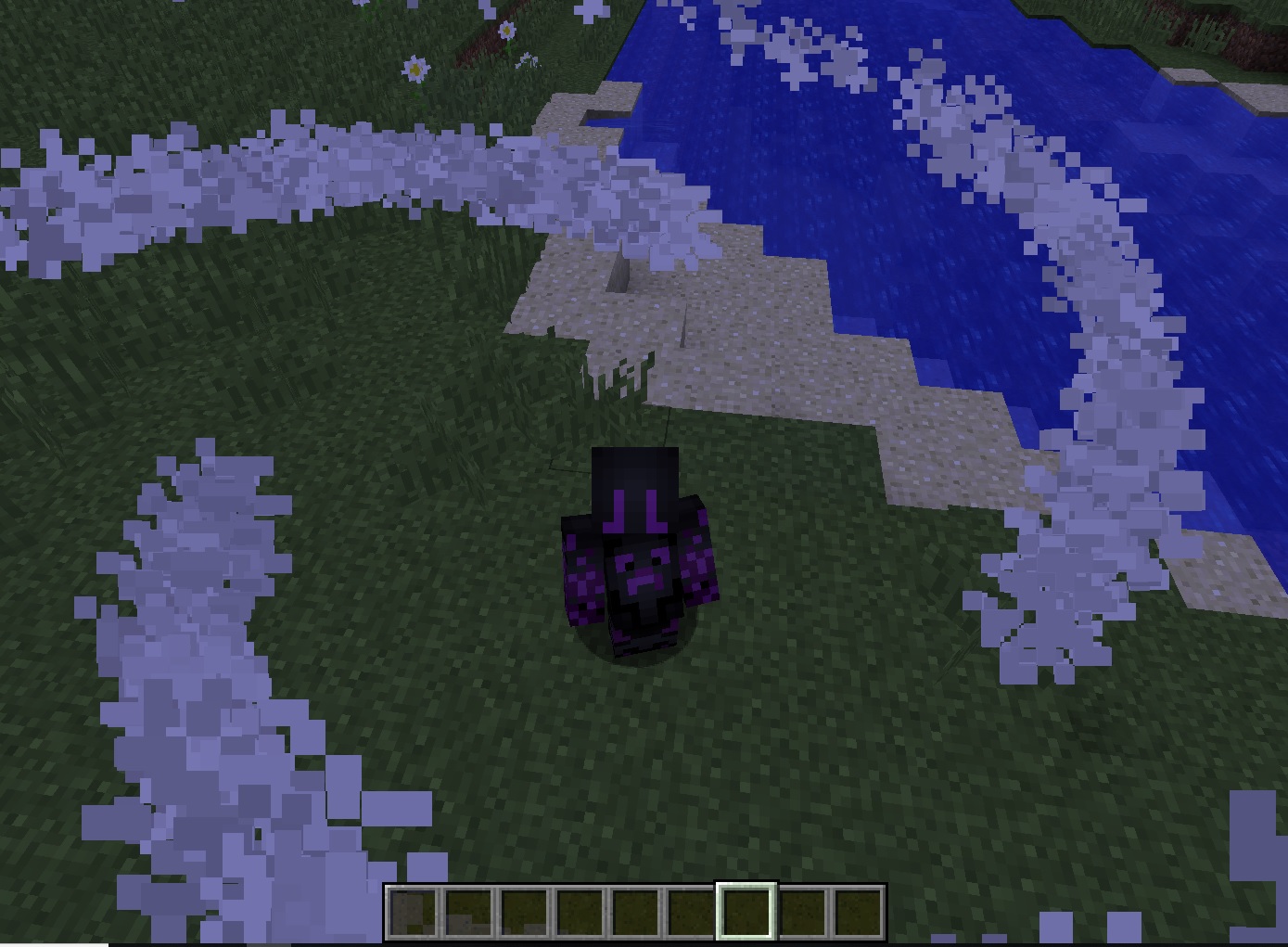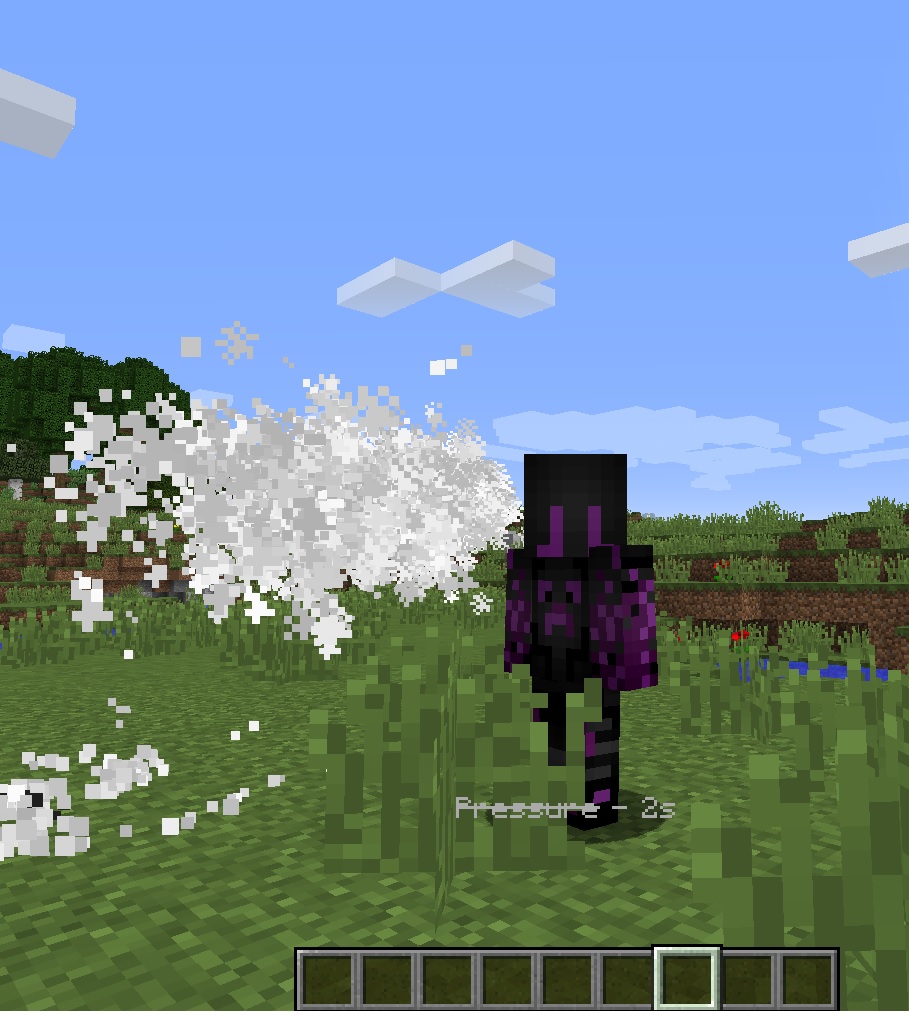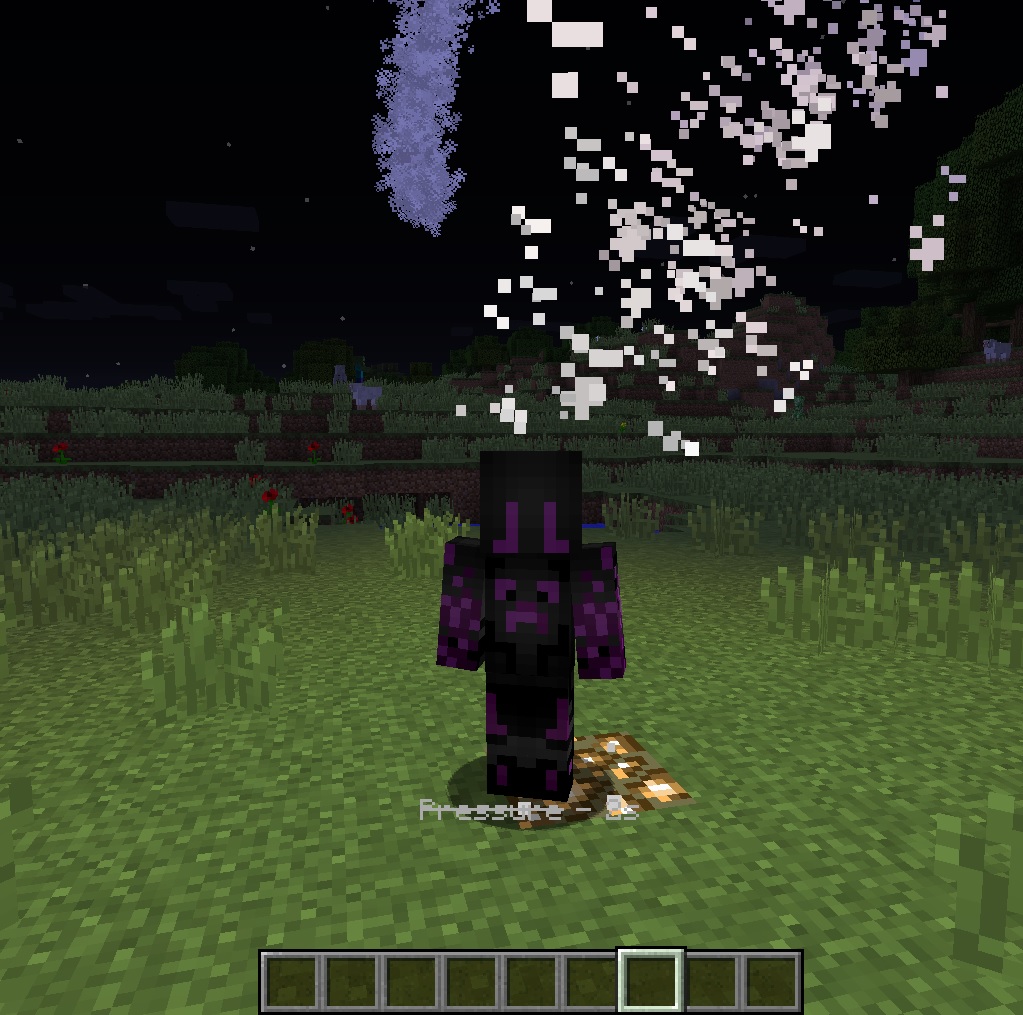 This addon ability was designed with PK-core 1.8.5 and works up too version 1.8.7!
- Aceliip
"This is not an official ProjectKorra ability, therefore, no official support will be provided in any threads other than this one. Use at your own risk."