LavaArms (best April Fools addon ever created)
Description
: Allows Lavabenders to mimic the famous WaterArms... but with lava!
How to use
: Look at a source of lava then tap shift to form them. Then click to change between obsidian and lava arms.
WARNING: LAVA IS VERY HOT!
Config
:
Code:
ExtraAbilitites:
  StrangeOne101:
   LavaArms:
     Duration: 60000
     Cooldown: 60000
Duration - How long this ability can be active before it stops and applies a cooldown. In milliseconds.
Cooldown - How long the cooldown is. In milliseconds.
Permission
: bending.ability.LavaArms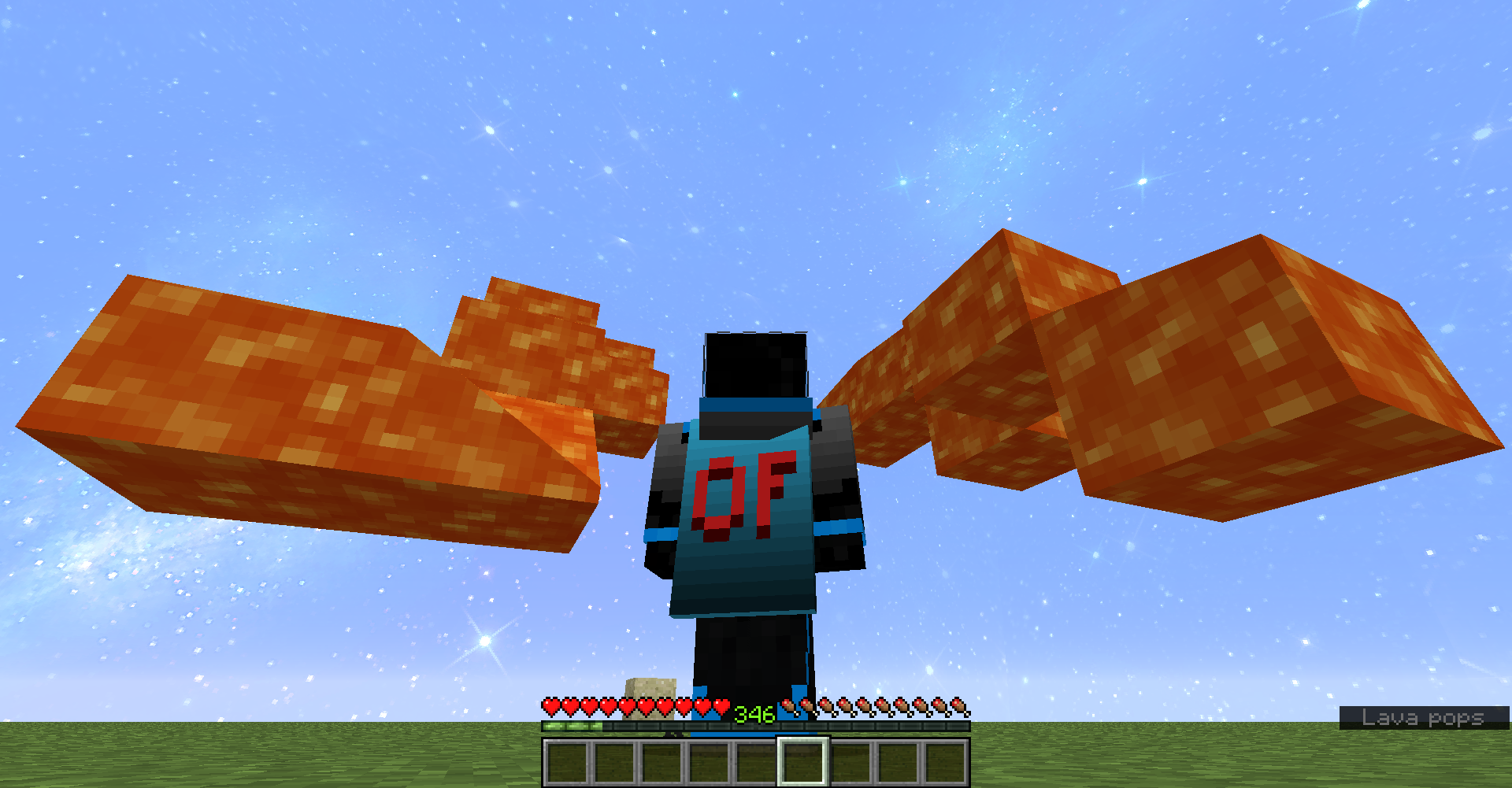 Requirements
:
ProjectKorra 1.11.0 and above
MC 1.16 and above