EarthDisc
A probending ability.
Description
​
We can say that ability is ProBending Ability. EarthDisc allows you to bend earth into a disc that deals damage to entities.\nIf EarthDisc come across with another one, it will collide into each other making an explosion pushing and damaging the entities around.
Tap shift to select a source then left click to throw the disc. You can redirect the EarthDisc by changing the direction you look. It follows the mobs or the players that you are looking at, as long as you keep looking at them.
JSON:
  DreamerB0y:
    Earth:
      EarthDisc:
        Cooldown: 2200
        Range: 30
        Damage: 2
        Speed: 1.3
        KnockBack: 2
        AbilityCollisionRadius: 2
        EntityCollisionRadius: 1.7
bending.ability.EarthDisc
Gifs​
From Show: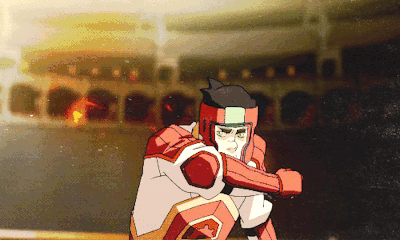 In Game:
A special thanks to Kekker__ for the gifs!
Speacial thanks to Ozgun_ too, for allowing me to use his test server!
"This is not an official ProjectKorra ability, therefore, no official support will be provided in any threads other than this one. Use at your own risk."
​