​
C
reated 8.31.2015 * Public Since 9.10.2015 * UpTime: 100%
SERVER IP:
play.mysticempire.net
WEBSITE:
http://mysticempire.net
VERSION:

1.11,1.12,1.13 Bungee
​
Check out our new Promo Video to Remember our progress after TWO years!
Server Rules
+
Listen to staff.
+
Don't disrespect players, staff, or the server.
+
No bulling, homophobia, sexist, racist vulgar comments or rape jokes.
+
No excessive use of caps. Most caps are ok unless its offensive or spam.
+
No flooding chat.
+
No arguments in chat, use /msg
+
Do not bypass filter.
+
Minimal cussing is ok, but not if you are being rude to players, the server or staff.
+
Do not abuse chat privlages. /me /help
+
Do not spam. Chat or commands etc. Tp or warps or log spam
+
No cheating or hacking. Cheating is the use of MODS : some visual MODS allowed, speak to an admin.
+
Do not abuse or exploit a glitch or bug. Failure to report will result in punishment.
+
No Griefing in towny worlds. Griefing is breaking/placing blocks in or around a players area. This includes water/lava/fire.
+
Grief is only allowed in factions.
+
Raiding is allowed in all worlds. You can not place or remove blocks to do so. You may kill animals and take crops, items from frames or unlocked chests.
+
No advertising in msg, any chat, through books, signs, or builds.
+
No luring - inviting players to another server or asking them to meet you there without giving ip or saying full names.
+
Do not advertise social media accounts like facebook Snapchat twitter Instagram.
+
Do not harass players or disrupt the arenas with excessive targeting or teaming. If it becomes a problem punishment will be given.
+
Tp killing is allowed, do not accept tp from someone you don't know or trust.
+
Scaming is not allowed.
+
Do not lag the server, do not make lag machines.
+
Chargebacks from purchase in store are banable.
+
Do not use a name similar to a staff members name or impersonate another staff or player.
+
Do not avoid a mute, jail or ban with an alt account.
+
Do not ask players to ask for you to be unpunished.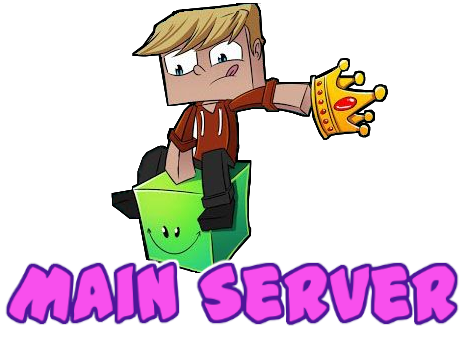 A Video of our last BendingTournament!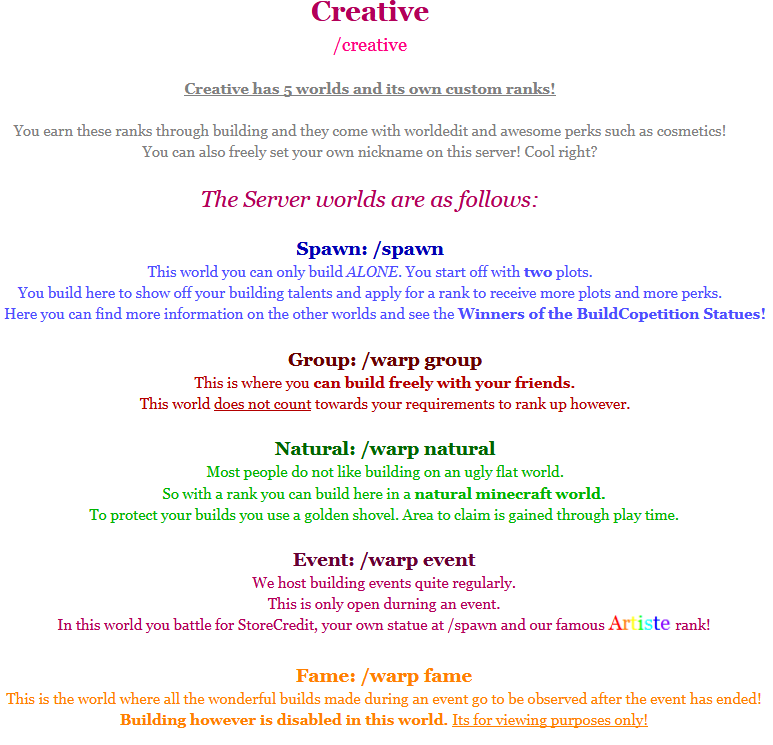 A Video of our last Building Competition!

​
This is not an official ProjectKorra Server. All Contributions and Donations made to this server are in no way affiliated with ProjectKorra or any of its plugin and goes to the server only. ProjectKorra and its staff is not responsible of your gameplay experience while on this server.

​
Last edited: