Napalm:
By combining the element of fire with flammable objects such as gunpowder and gelling substances like slime or magma cream, firebenders are able to utilize these substances to generate powerful attacks.
Usage:
Hold sneak and left click. Gunpowder launches explosive napalm, slime balls and magma cream launches incendiary napalm that burns the ground (Magma cream does more damage than slime).
Config:
Code:
Napalm:
      RegenBlocks:
        Enabled: true
        RevertTime: 10000
      Cooldown: 8500
      Damage: 3
      Radius: 2
      FireTicks: 50
      NumberOfNapalm: 18
Perms:
bending.ability.Napalm
Requirements:
ProjectKorra 1.8.9

(Could be used for 1.8.8 as well)
Gif:
Gunpowder: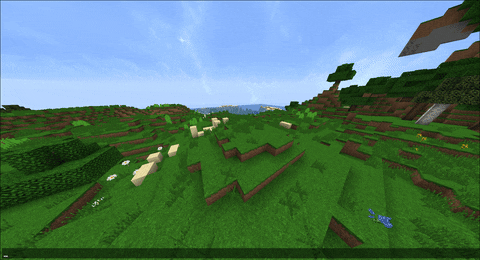 Slime Ball or Magma Cream:
"This is not an official ProjectKorra ability, therefore, no official support will be provided in any threads other than this one. Use at your own risk."