Hey Guys I'm Back With Another Schematic I Hope You Guys Show Me Lots Of Love And Support And If Ya Like My Builds Tell Me And Ill Post More! Thanks!
Heres A pic From Anime Of What I was Baseing The Build Off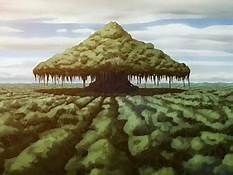 Here's How The Build Looks In Game: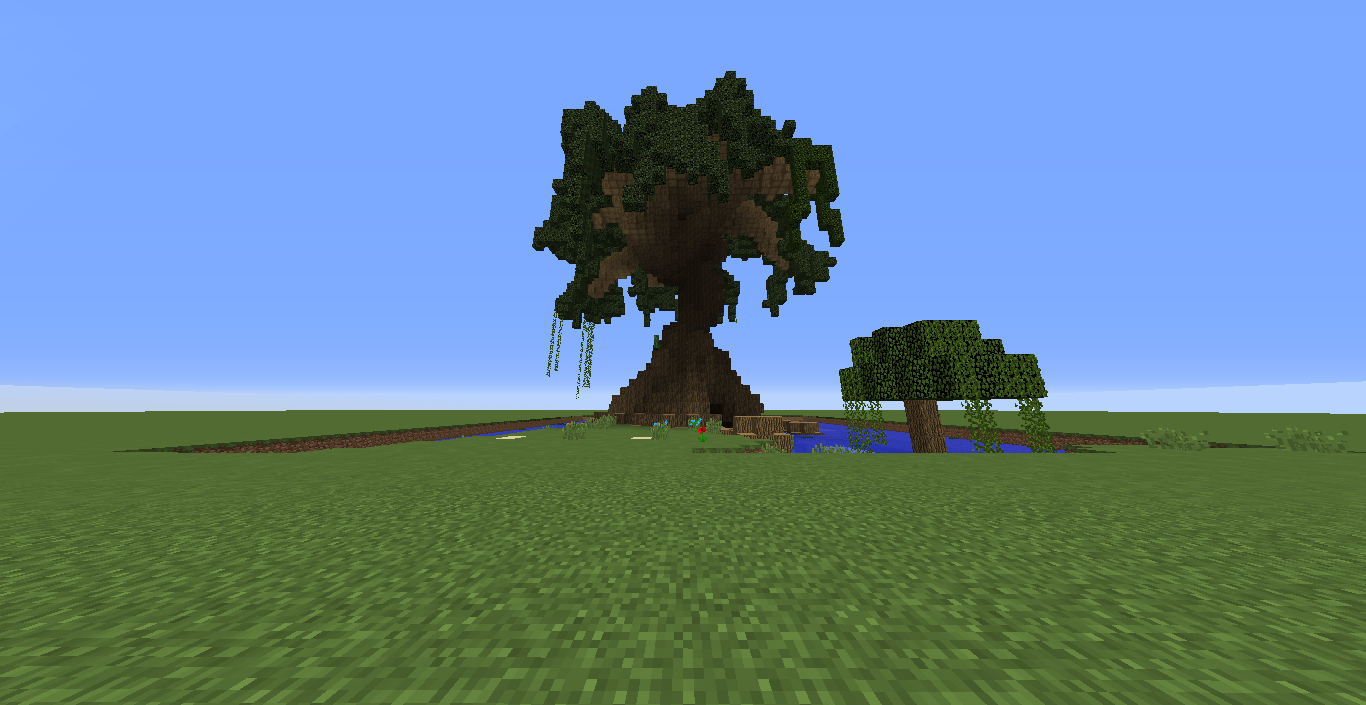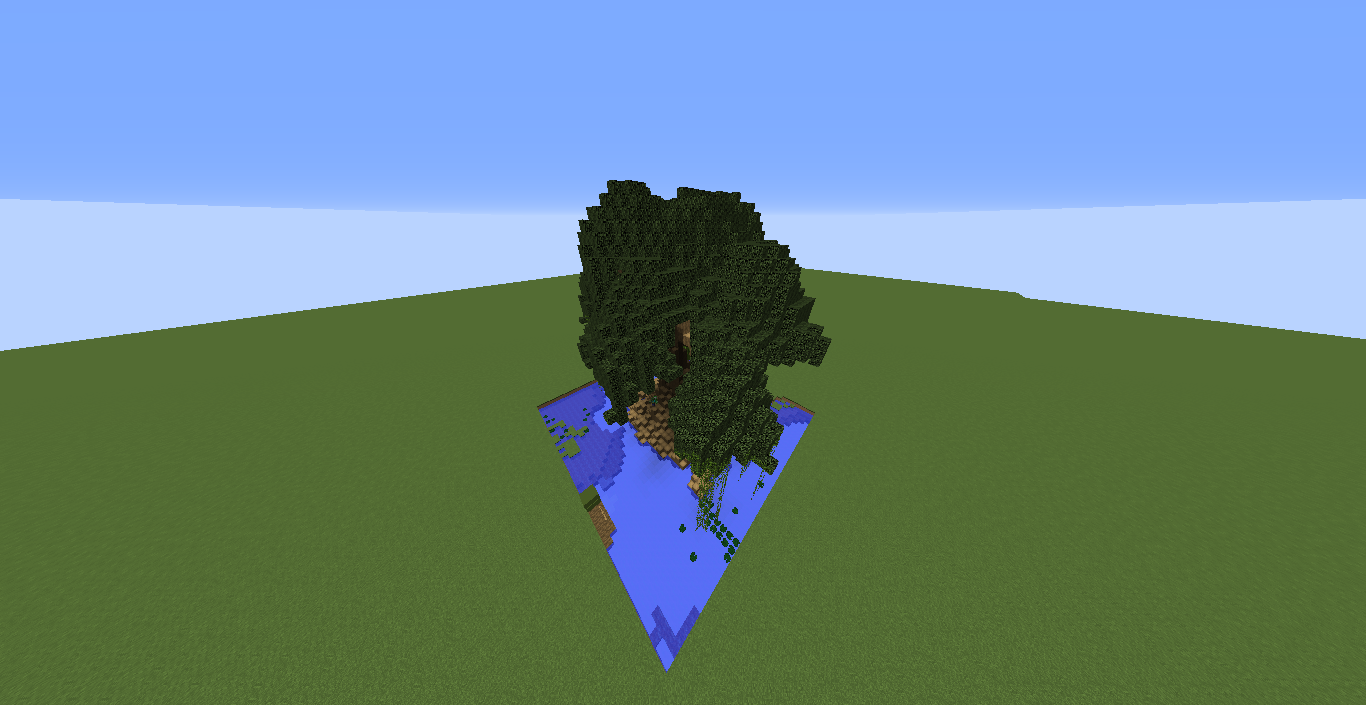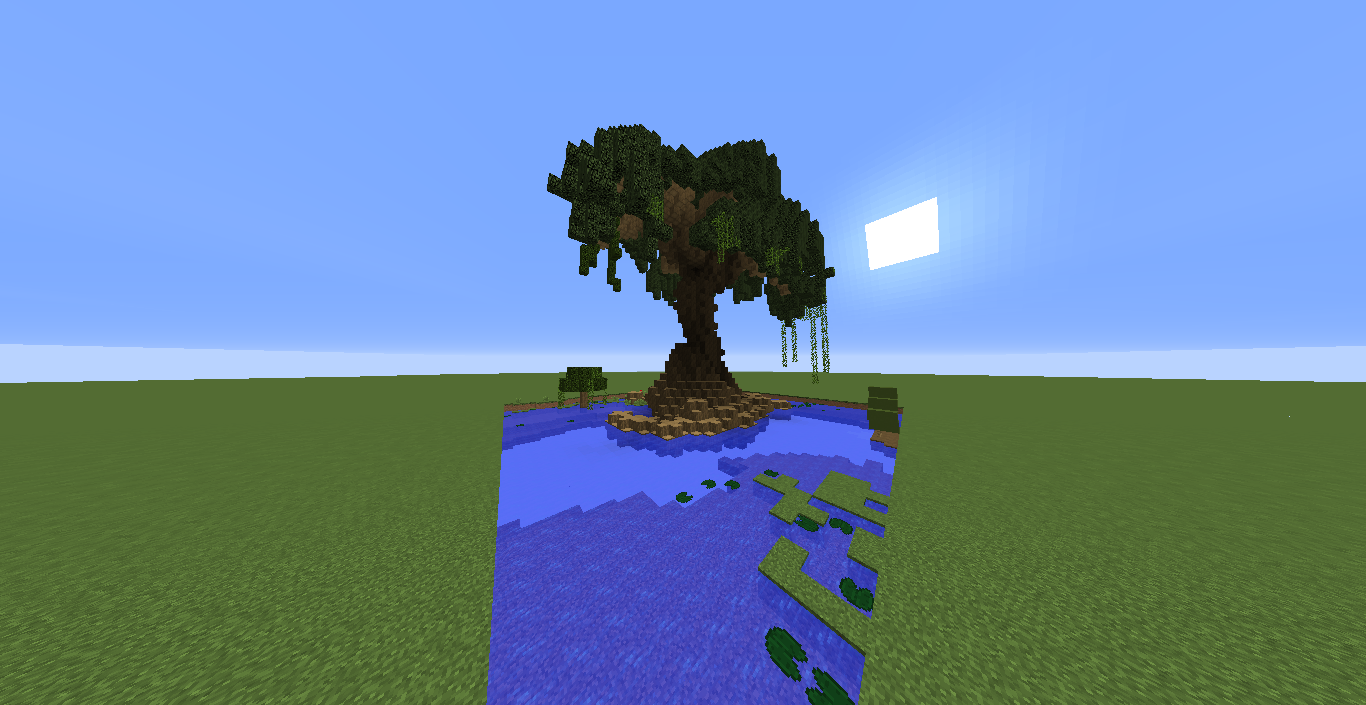 I Used The Plugin World Edit To Make This And My Hands
If You Want A Swamp House To Go With The Tree Maybe Your Makeing A Swamp Kingdom Or Land Who Knows Anyways Go Check Out My Other Source Swamp House!!!!
Link To Swamp House:
https://projectkorra.com/forum/resources/swamp-citizen-home.356/