Air Eruption:
Description:
with this ability, you can shoot an eruption of air! but the difference between this ability and others is that if your target get stuck by that he will get continuous damage!
Air:
AirEruption:
Damage: 2
Range: 25
Cooldown: 3000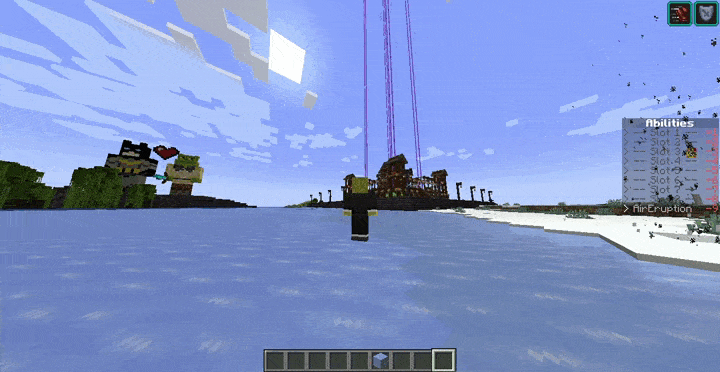 HOW TO INSTALL?
Download the ability
on your server, go to the plugins>projectkorra>abilities
paste the jar file there
reload the plugin and you are done!
Github Repository