KyoshiCraft
Website:
kyoshicraft.enjin.com
Ip:
109.169.58.89
Rules
1:
No Racism or Discrimination
2:
No Spamming
3:
Do not Advertise
4:
No Hacking
5:
No Disrespecting players
6:
No Combat Logging
7:
No Griefing of Homes or Arenas
8:
No Caps
9:
No Nation Hopping
10:
Use Common Sense
What is KyoshiCraft?
We are a previously private roleplaying bending server. We have now decided to open to the public and the rest of the bending community. We feature the
Project Korra Core
plugin along with
Jedcore
and other plugins such as
Essentials
. We have our own roleplaying map which is a replica of the avatar the last airbender world. The nations are still being built but once they are finished you will be able to choose one to live in. You will also be able to explore the map freely. We hope to offer a classic bending experiece with a balance of pvp and roleplay. We have our main arena and another four arenas dedicated to duels of the same element.
"This is not an official ProjectKorra Server. All Contributions and Donations made to this server are in no way affiliated with ProjectKorra or any of its plugin and goes to the server only. ProjectKorra and its staff is not responsible of your gameplay experience while on this server."
Arena
Northern Water Tribe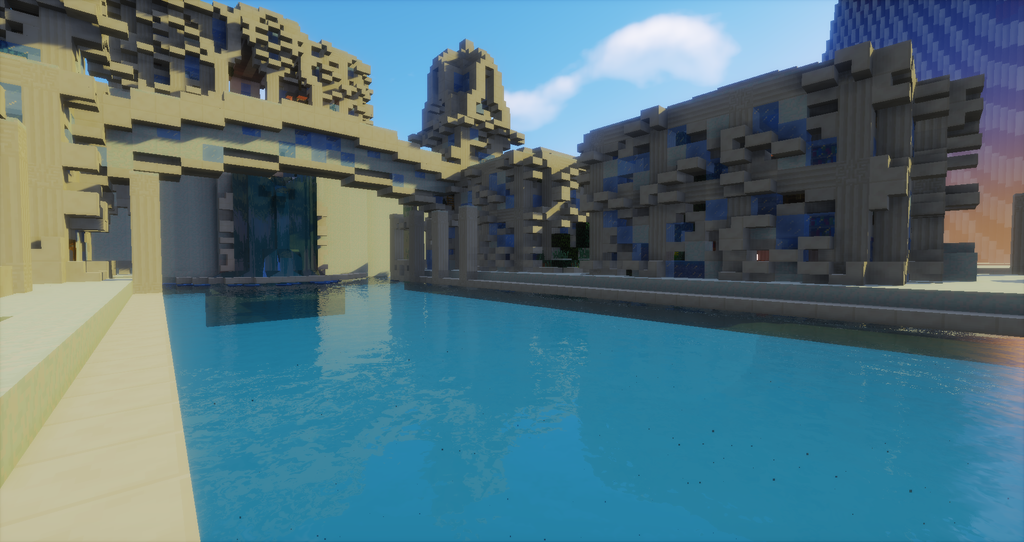 Fire Nation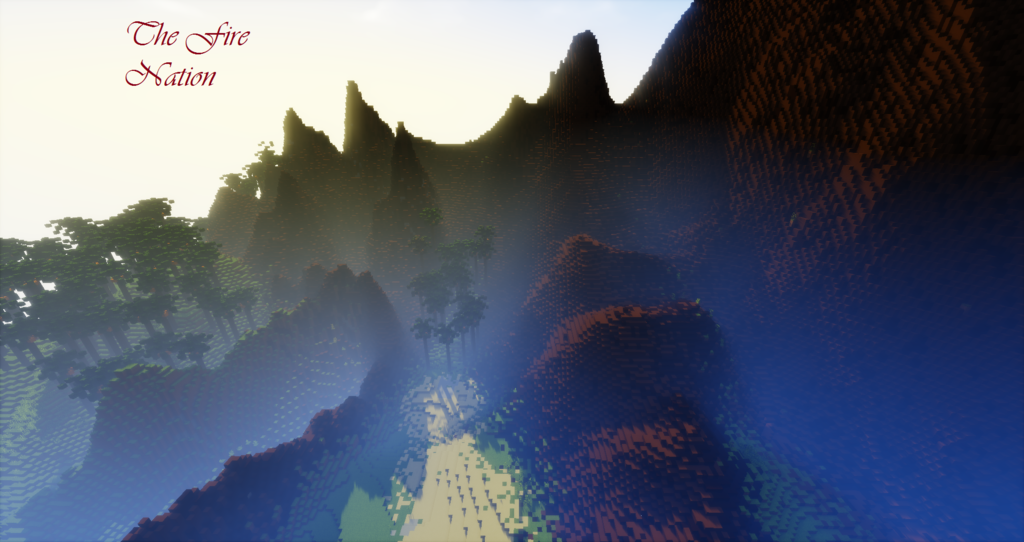 Ba Sing Se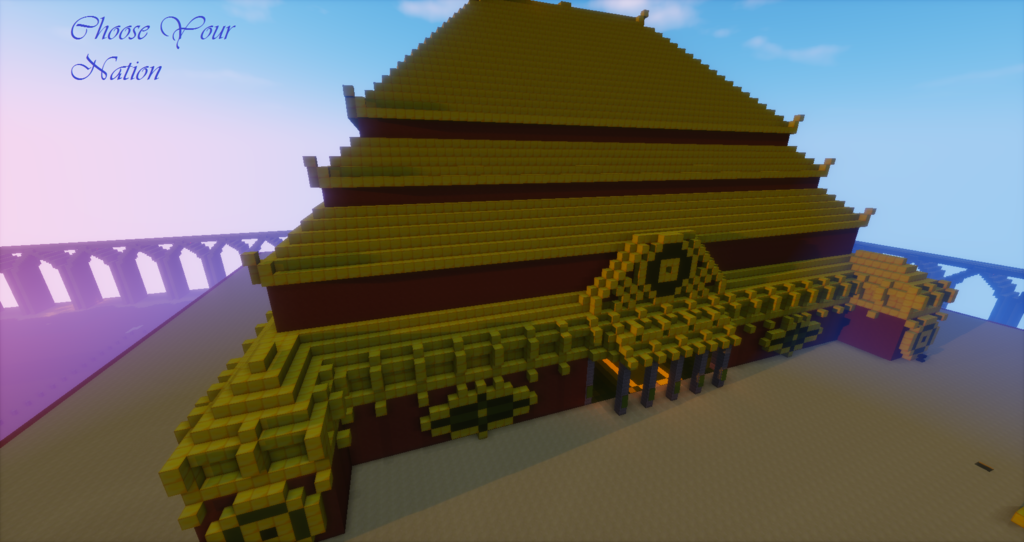 ​
Last edited: