The Legend of Korra series has brought upon many new styles of bending for benders to use. This move I am suggesting was used by the previous Water tribe councilman of republic city, Tarrlok. In an attempt to gain leverage over Avatar Korra, Tarrlok fails, and the two begin to fight within Tarrlok's office. The move that I am calling "Ice Bullet" is shown below.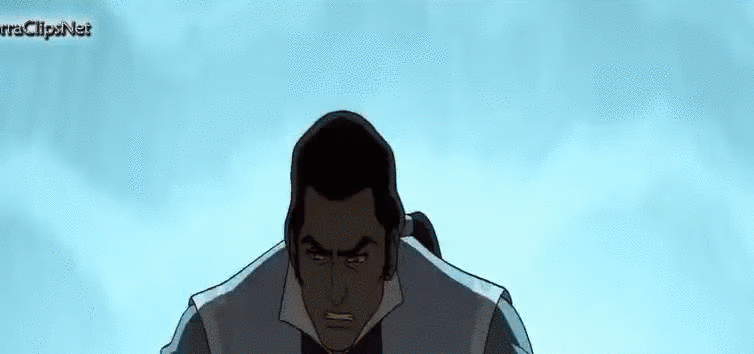 Ice Bullet - A user will be able to create a dome of water/ice around their avatar and by clicking, particles of ice will be shot from the dome and hurt nearby victims.
1) In the first image, you can see that Tarrlok creates a dome of water around himself. This will also be used with ice bullet.
- First a waterbender will left click a water source and then hold shift to create a dome of water or ice. The domes structure that is formed depends upon the type of block that is selected.
- If a waterbender selects snow or water, the dome will be water and if a waterbender selects ice, the dome will be ice.
- While the user is within the dome of water or ice, the dome will not move at all, even if the users avatar moves within it. If a waterbender was to move out of the dome at any point, the dome would be terminated.
2) In the second image, you can once again see Tarrlok has the dome of water around his avatar, but now he is changing multiple sections of the dome into small bullets of ice and throwing them at Avatar Korra.
- Once a dome has been created around a user, the user will be able to left click to throw ice particles at user on the outside of the dome without needing to select a water source.
- The ice particles that are thrown will be oriented like fireblast except with ice particles.
3) To finish this move, a user will release shift to cancel the shield. The move will also be canceled if the waterbender within the shield is hit with an attack.
Wiki Definitions:
Ice bullets
: Waterbenders are able to rapidly shoot shards of ice at their opponents.
This move can also be found on the origional Legend of Korra video game, releasing this fall!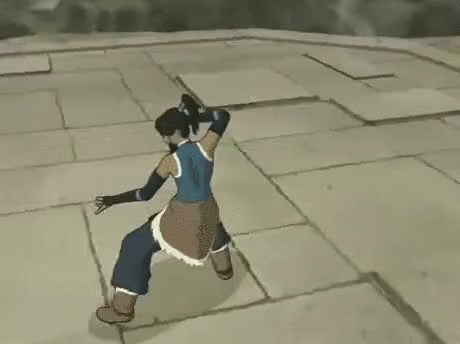 Last edited: