FlameRush:
This combo allows you to control fire in a pretty dynamic way.
A backport for minecraft 1.12.2 can be found on my github!
https://github.com/Soringaming?tab=repositories
Sorry for the crappy gifs, the upload size is insanely small and I had to compress them heavily
Charging: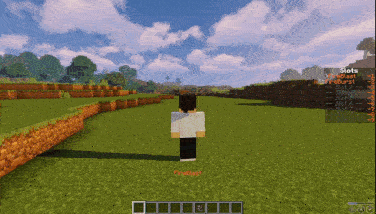 Firing: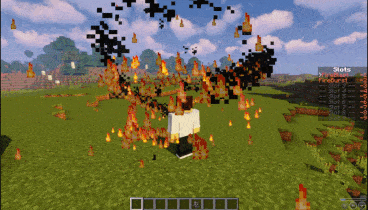 FlameRush starts out spinning fire around the user, from which it can be turned into a spiraling fireball.
​
YAML:
Combos:
  Fire:
    FlameRush:
      Description: This combo creates an area of effect fire wave that will travel
        in the direction you're looking.
      Damage: 8
      Cooldown: 10000
      Range: 25
      Speed: 1.3
      CreateFlames: true
Plans:
Maybe some extra functionality with the "charging"
let me know what you guys wanna see really.​
Permission: bending.ability.flamerush

how to do the combo!
FireBurst (Hold Sneak) > FireBurst (Left Click) > FireBurst (Release Sneak) > FireBlast (Tap Sneak)

made for Project Korra v1.8.8 for minecraft 1.13.2

This is not an official ProjectKorra ability, therefore, no official support will be provided in any threads other than this one. Use at your own risk.​