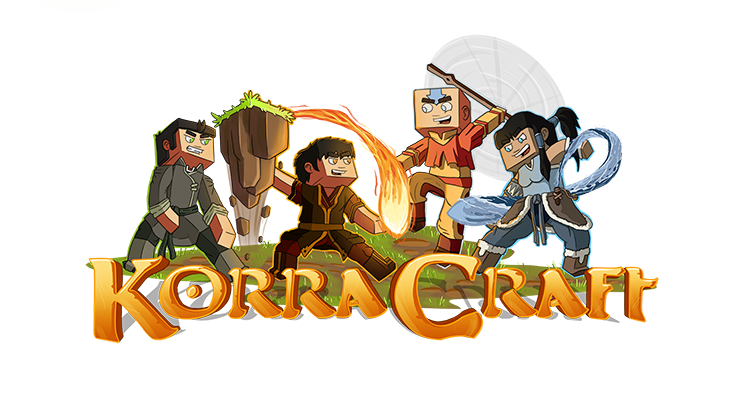 IP: play.projectkorra.com
Master The Elements, Rule The Land
New Benders on the server will be able to pick from any of the elements and access their abilities immediately. Players are free to roam our custom Avatar map, build their own empires, or do more competitive bending in the arena.
The server comes equipped with factions and a full economy system to allow players to interact with each other, create alliances, and start their own nations and empires.
Which element will you choose? How will you play? It's up to you!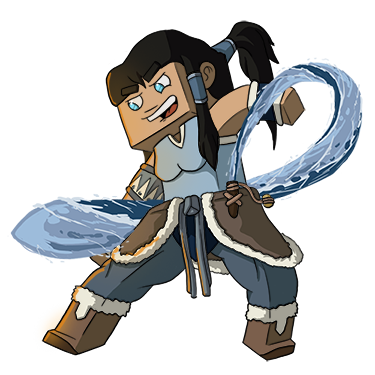 Players can vote on each of the sites below once per day (4 votes total)! Voting gets you in-game money and keys for access to exclusive crates only available to players who vote. Voting is quick, free, and helps both you and ProjectKorra!