Welcome to the ProjectKorra Community
For more than 9 years, ProjectKorra has brought together server owners, players, and developers to bridge the gap between the Avatar: The Last Airbender & The Legend of Korra Universe with Minecraft Multiplayer.
Disclaimer: ProjectKorra is a fan-driven project. Made by fans and for fans. It is in no way officially associated with Mojang, Microsoft, Netflix, Nickelodeon, or Avatar Studios in any way.
ProjectKorra is a suite of plugins designed to offer you a unique experience for your players. Our modular system ensures that no two servers are ever the same and our support team will help you get up and running quickly. Our plugins have been downloaded more than 350,000 times.
Better yet – ProjectKorra never charges a dime for any of our official plugins, though donations are always appreciated to support our efforts.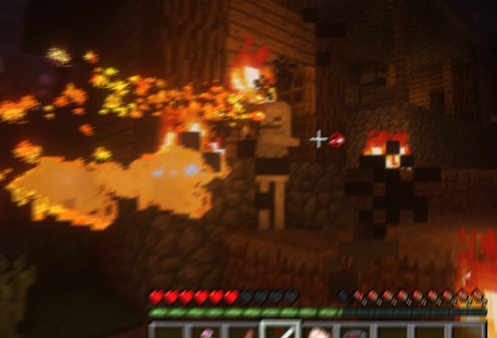 A ProjectKorra-enabled server brings the power of the four elements to Minecraft and allows you to master your bending skills.
Choose your element and start playing today.
You can find an unofficial list of servers running ProjectKorra in the Discord server.
Note: ProjectKorra does not have or endorse an official server, but we do have a list of public servers using our plugin available in our Discord.
ProjectKorra has always been free to download and we make our codebase available via Github. Join our Discord community to chat with other developers to build your own plugins or help us fix some bugs.
Join the Official ProjectKorra Discord to chat with other developers.
Note: While we encourage community build, you are never allowed to monetize or redistribute ProjectKorra's codebase as your own. Join the discussion today!