Welcome to ProjectKorra!
ProjectKorra is a Minecraft community created by fans, for fans. Master the elements through Minecraft today!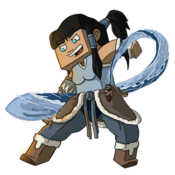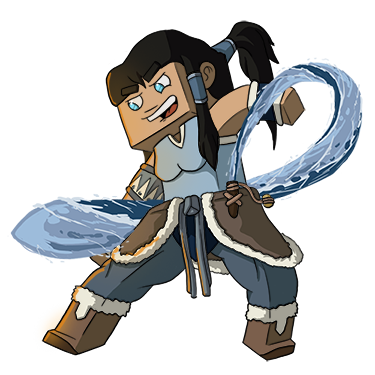 Master the Elements in Minecraft
Become the Avatar and master all of the elements, all in the blocky world of Minecraft.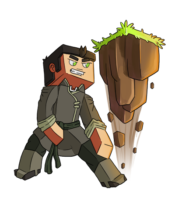 Configurable
Server Admins can completely configure the plugin to their server. Every ability can be turned on or off or tweaked to the benefit of your play style.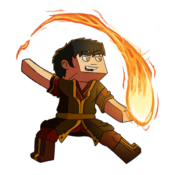 Community
ProjectKorra is made by fans, for fans. Join our forums or discord to engage in the conversation!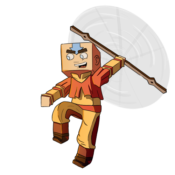 Extensive API & Open Source
ProjectKorra is the only bending Minecraft plugin that is completely modular. Developers can easily create new abilities using our API to expand the game.