Master the Elements
ProjectKorra brings the power of the 4 elements to Minecraft. Play on the official ProjectKorra Server or Download the plugin to create your own world.
Get 40% Off!
The entire Server Store is 40% off through the Summer. No code is needed to enhance your bending experience today!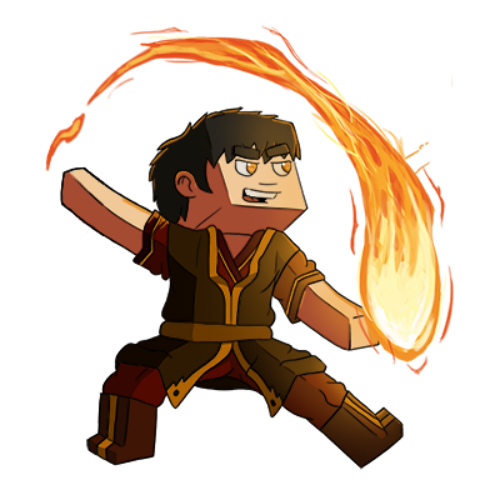 CREATE YOUR OWN WORLD
ProjectKorra (Core) AVAILABLE NOW!
Want to create your own bending experience in Minecraft? The ProjectKorra Development Team has our plugins available for download. Our plugins are highly configurable and can be dropped in on your server to create a riveting new Minecraft experience.