ProjectKorra
Reimagine how you play Minecraft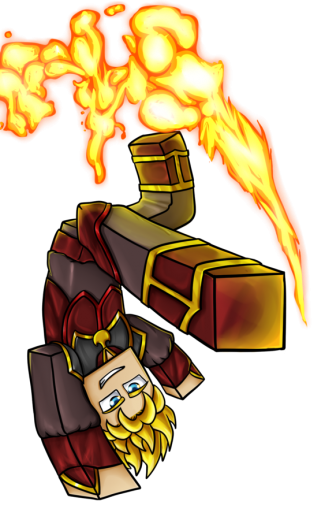 Control the Elements
ProjectKorra brings the power of the elements to your fingertips in Minecraft. Master one, or all, of the elements and start a new kind of Minecraft adventure.
Join the Discussion
Become a member of our community forum, join the discord server, or follow us on Social Media. 
Still want to know more?
To report a bug, make a suggestion, or chat about the plugin, join our community forum. Registration is quick, free, and easy!