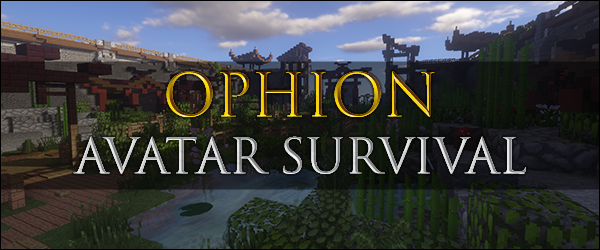 Towny
Create and expand your town with jobs and vehicles.
Arenas
Train, compete, and level up in the bending arenas.
Freebuild
Spice up your builds with armor stand tools, World Edit, a head database, and portal guns. You can bend here, allowing you to make your own competitive and practice arenas.
Minigames
We also offer a few minigames you can play with friends such as Capture the Flag, Spleef, and Hide and Seek.
This is not an official ProjectKorra Server. All Contributions and Donations made to this server are in no way affiliated with ProjectKorra or any of its plugin and goes to the server only. ProjectKorra and its staff is not responsible of your gameplay experience while on this server.
​
Last edited by a moderator: