✦

The SpiritCraft Community

✦
✦ {
Bending
} ✦ {
Factions
} ✦ {
Tournaments
} ✦ {
Fun
} ✦
✦ {
mc.playspiritcraft.com
} ✦
Join one of the longest standing bending server communities around! We pride ourselves on being extremely

L

G

B

T

Q

+

supportive with a ZERO tolerance policy for discrimination. SpiritCraft has so much to offer and an amazing and dedicated staff and community to make it even better! We are constantly working to update and rebalance and enhance the experience for everyone to enjoy. Join and be a part of this amazing community!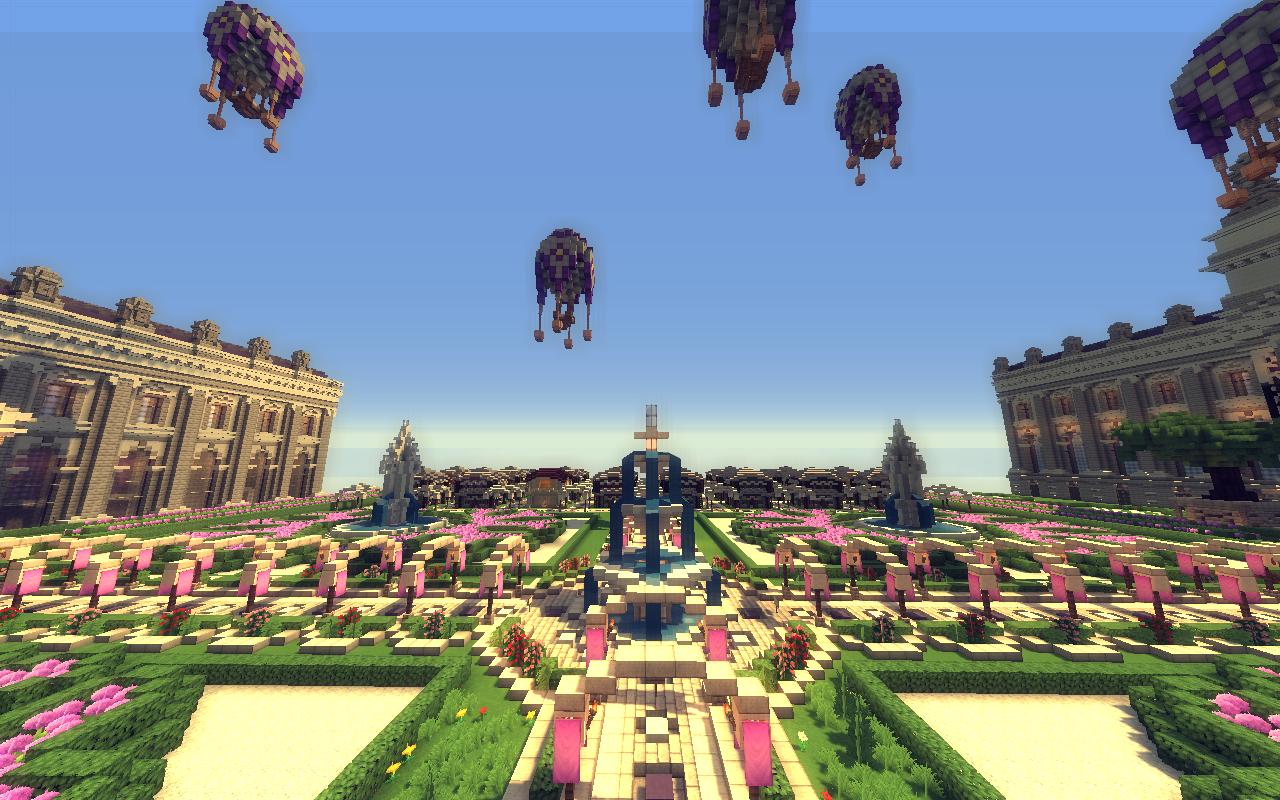 We feature:
Bending

Balanced to provide a unique and fun experience accurate to the show!

Factions

Create a faction and fight in the expansive (custom) faction world!

Economy

Player Based Marketplace

Server Shops to Exchange Resources for Money

MCMMO

Train your survival and PvP skills to become unstoppable!

Specially configured to not interfere or influence bending damage

Tournaments

Prove your skill in the official rankings

Grandmaster Title System

Claim ultimate mastery over an element!

PvP & PvE Events

Free 4 All Tournaments

Mob Arena Battles

Boss Mob/Player Battles

Arena PvP

Custom Arenas

Amazing Builds!
Creative World!

Claim your huge plot and build to your hearts content!
Rules:
No racism, sexism, homophobia or transphobia.


Use of racial/offensive slurs is not allowed.


Respect your fellow players and staff members.


No advertising other servers or websites.


Do not spam or flood the server chat.


Faction raiding is allowed, excessive griefing is not.


Do not ask for a free donation or staff rank.


Hacking is STRICTLY prohibited.


Optifine, Minimap, and Health Indicator mods are allowed.


If you have a problem, please use /helpop or /modreq.
"This is not an official ProjectKorra Server. All Contributions and Donations made to this server are in no way affiliated with ProjectKorra or any of its plugin and goes to the server only. ProjectKorra and its staff are not responsible for your gameplay experience while on this server."
Last edited: