ClassicCreeperCharging
This plugin is pretty simple. Like the name suggests, it allows lightning to charge creepers like it used to with the legacy lightning ability. This was a requested thing by other forum members... so here it is.
Please read the notes below this pointless screenshot as well.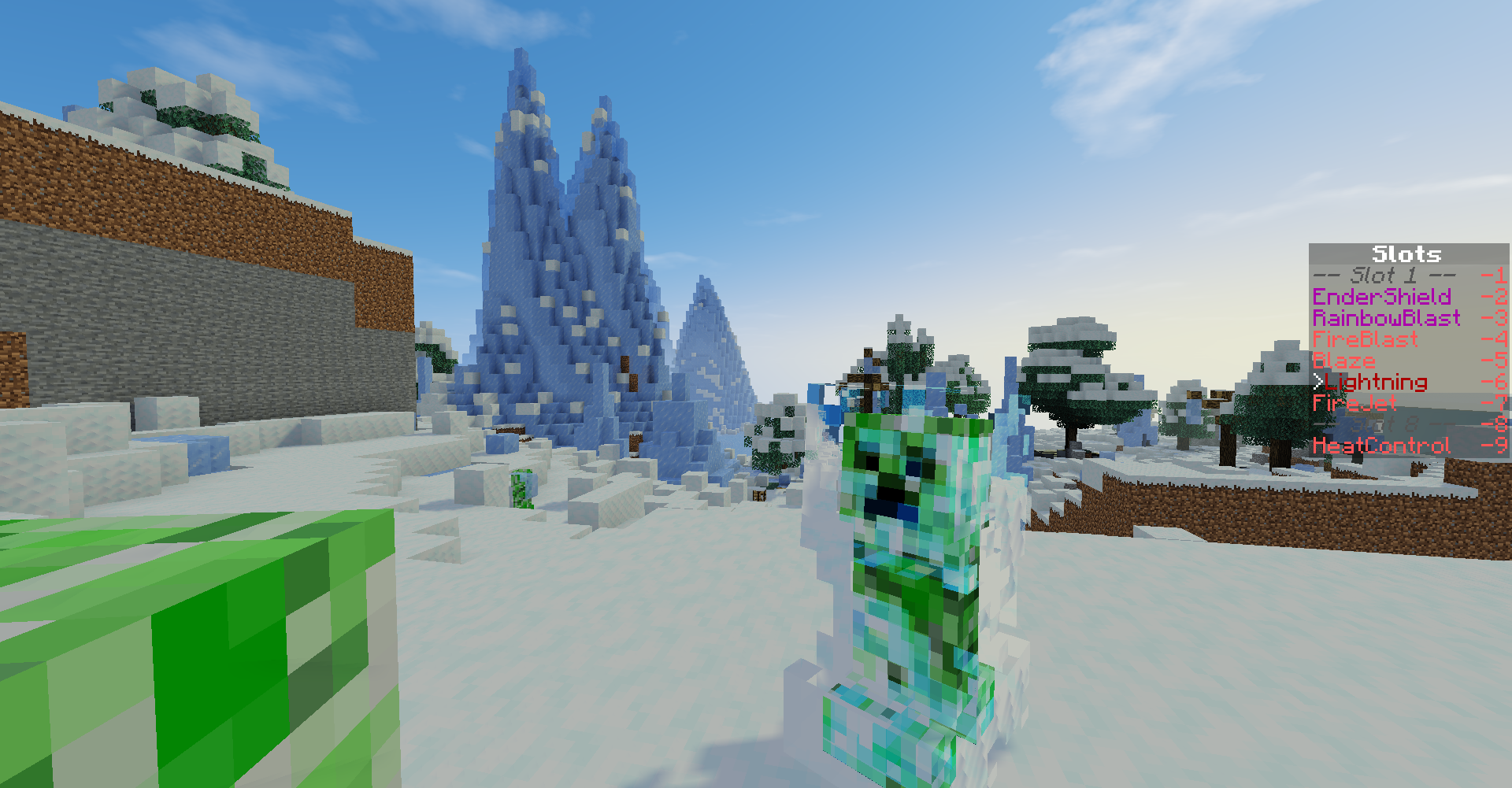 Some notes:
Creepers have a 20% chance (1/5) to be charged by lightning every strike. This makes it less overpowered.
Creepers can explode when exposed to too much lightning
These values cannot be changed since I made this under an hour and configs are a pain. May change this later if requested lol
Installation:
Drop inside plugin folder
Donate to StrangeOne101 for other amazing plugins

(kidding lol)

Profit $$$
Requirements:
ProjectKorra 1.8.7 (build for 1.8.7 but should work for versions surrounding)
Spigot 1.12.* (IMPORTANT - MOST LIKELY WON'T WORK IN OTHER MAJOR VERSIONS DUE TO REFLECTION/NMS)
Hope y'all have fun with this. Code may be uploaded to GitHub shortly.
"This is not an official ProjectKorra plugin, therefore, no official support will be provided in any threads other than this one. Use at your own risk."